Sed ut perspiciatis unde omnis iste natus error sit voluptatem accusantium doloremque laudantium, totam rem aperiam, eaque ipsa quae ab illo inventore veritatis et quasi architecto beatae vitae dicta sunt explicabo.. (post body)
you!!!!
Sponsored by Titos's
Clark Jr. won in three of his four nominated categories which included Best Contemporary Blues Album, Best Rock Song and Best Rock Performance. Clark Jr. lost to Lil Nas X in the Music Video category.
headline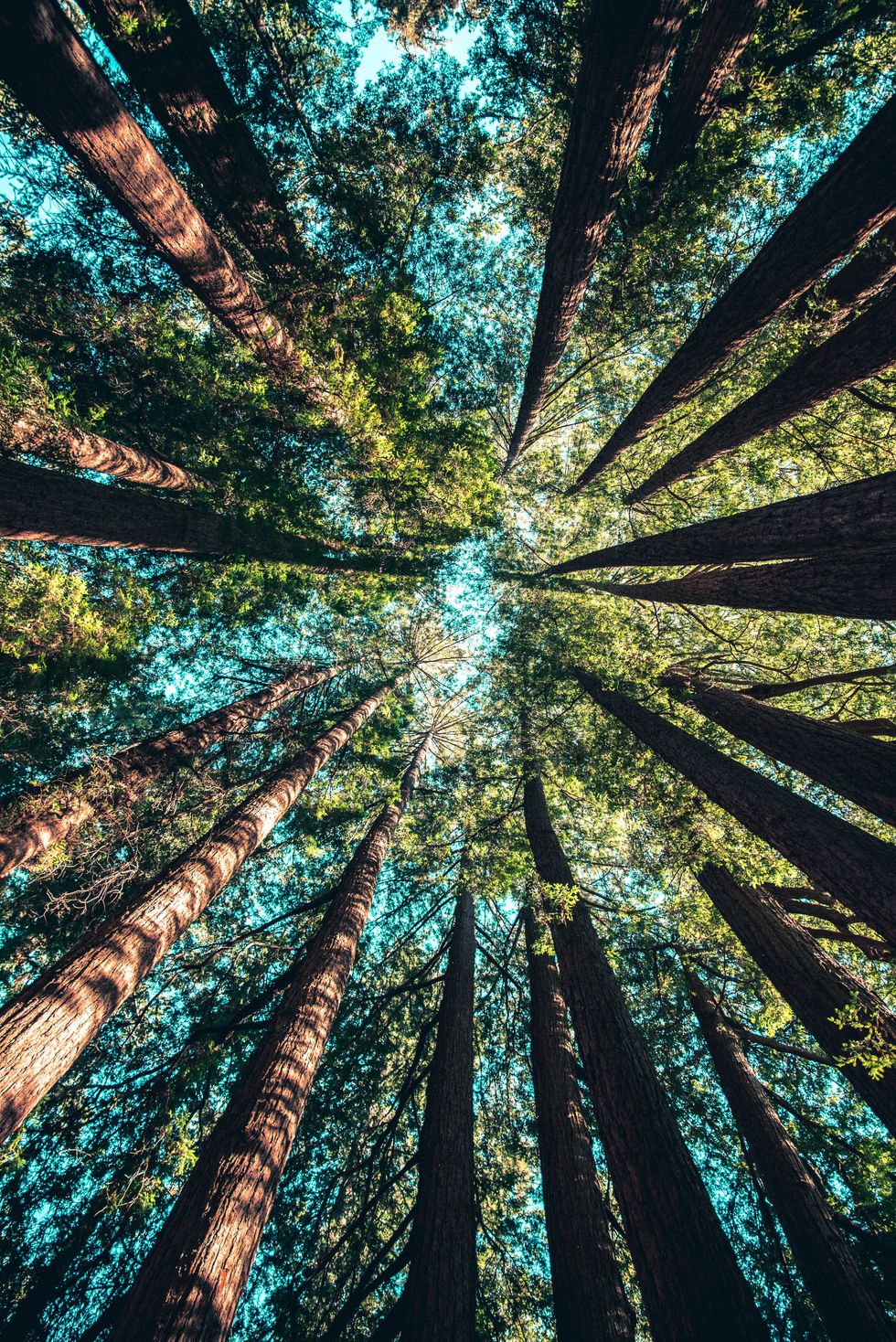 low angle photography of trees at daytime Photo by
Casey Horner
on
Unsplash
body:....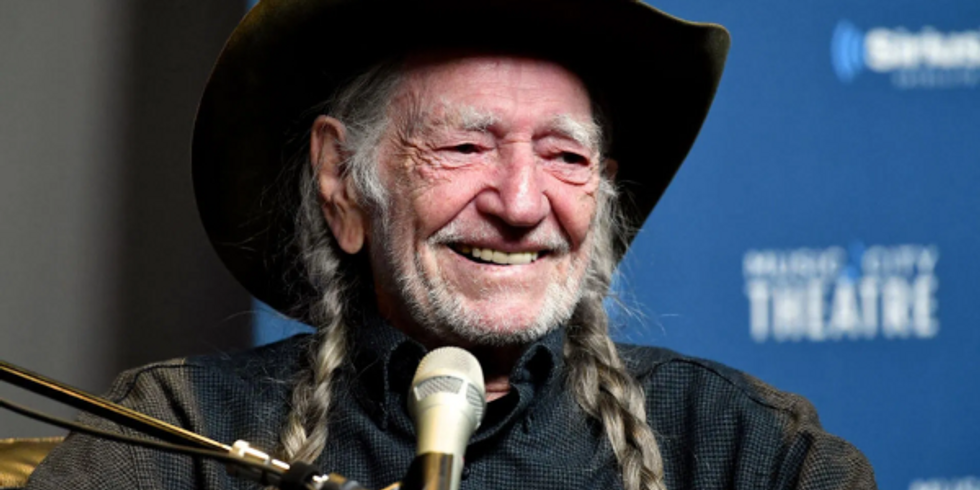 Getty Images
Sponsored by Titos's
LOS ANGELES — Gary Clark Jr. cleaned up with three Grammy awards and Willie Nelson added another trophy to his cabinet.
In total, Austin artists earned six Grammy awards Sunday during the afternoon segment (non-televised portion) of the awards ceremony.
Keep reading...
Show less